It is such an exciting time in Kayla's life as she will be graduating high school in 2017 and heading off to college next fall!
We had a blast getting to know this beautiful girl better during her senior session and we really enjoyed hearing all about her plans for the future!
Kayla is just the sweetest and was such a natural in front of our cameras! We loved all of the different locations we explored during her session. From urban walls, grassy fields and colorful fall leaves, we still can't pick a favorite backdrop!
Congratulations, Kayla! We hope your senior year is AMAZING!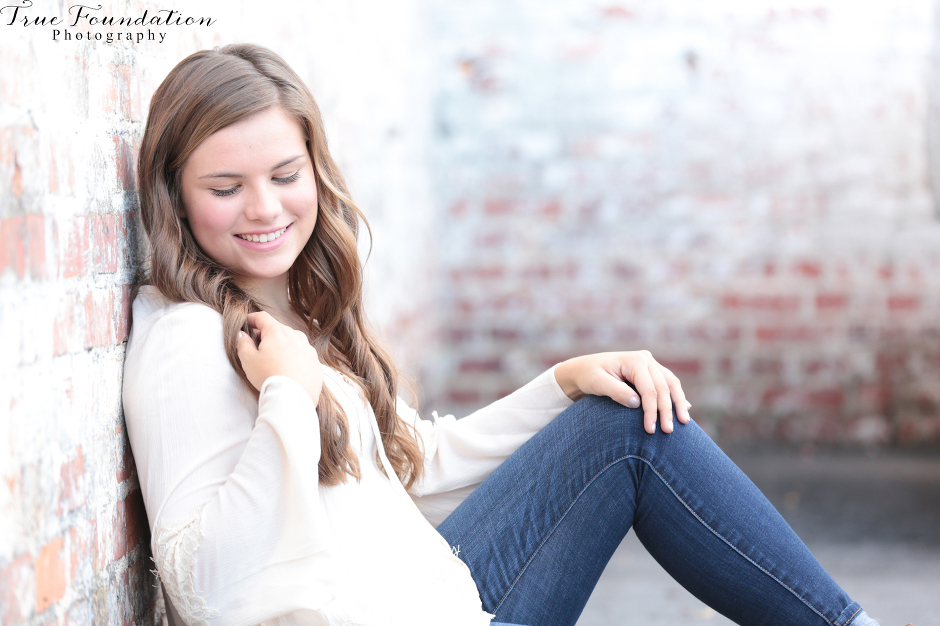 PINIMAGE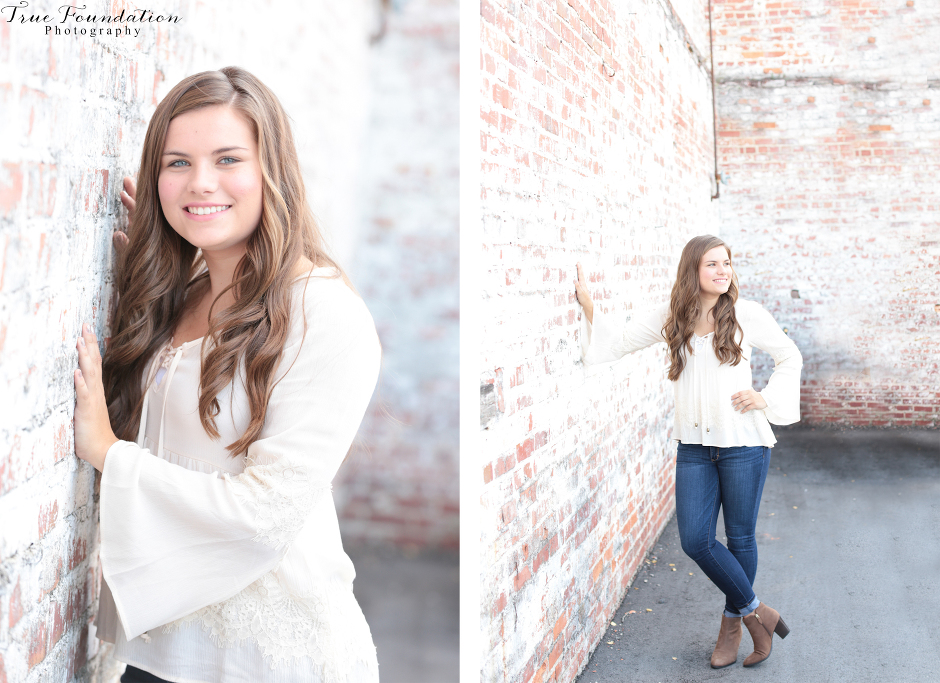 PINIMAGE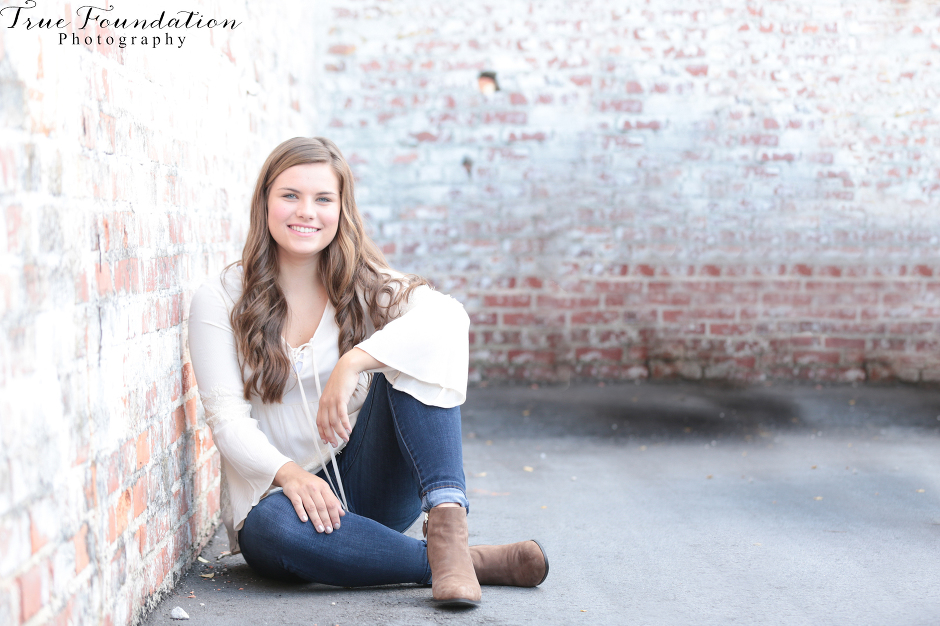 PINIMAGE


PINIMAGE


PINIMAGE


PINIMAGE


PINIMAGE


PINIMAGE


PINIMAGE


PINIMAGE


PINIMAGE


PINIMAGE


PINIMAGE


PINIMAGE


PINIMAGE


PINIMAGE


PINIMAGE


PINIMAGE


PINIMAGE


PINIMAGE


PINIMAGE


PINIMAGE


PINIMAGE


PINIMAGE


PINIMAGE


PINIMAGE


PINIMAGE


PINIMAGE


PINIMAGE


PINIMAGE


PINIMAGE


PINIMAGE


PINIMAGE


PINIMAGE


PINIMAGE


PINIMAGE


PINIMAGE


PINIMAGE


PINIMAGE


PINIMAGE


PINIMAGE


PINIMAGE


PINIMAGE