Trent and Morgan are MARRIED!
It was so hard to wait to share Morgan's bridal portraits until after she and Trent said "I do"!
We absolutely LOVED everything about this session! Morgan had a very special vision for her bridal portraits and we loved helping make her dreams come to life!
Morgan chose to add an additional hour to her bridal session to allow enough time for all of the locations and ideas she had for her portraits.
We started the session in Morgan's hometown and ended the evening at the family farm where she grew up. We loved hearing about some of Morgan's fondest memories growing up on the farm and we think incorporating these locations into her bridal portraits makes this session extra special!
Our favorite props had to be the vintage truck and the hay bale. That's right, Morgan had a special request to take a picture standing on top of a hay bale at the farm! Thank you, Morgan for the honor of capturing these special memories for you!
Wedding pictures coming soon!!!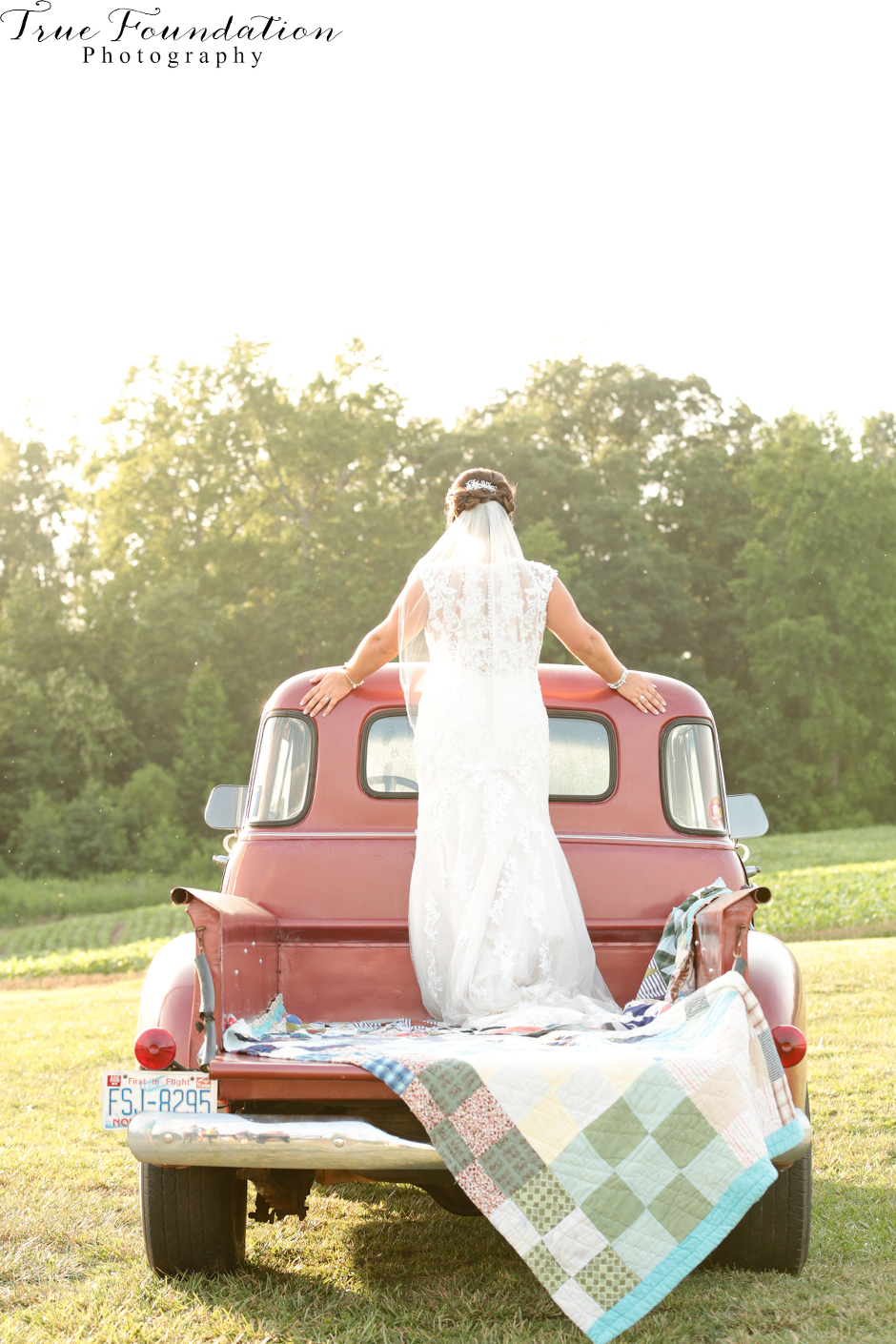 PINIMAGE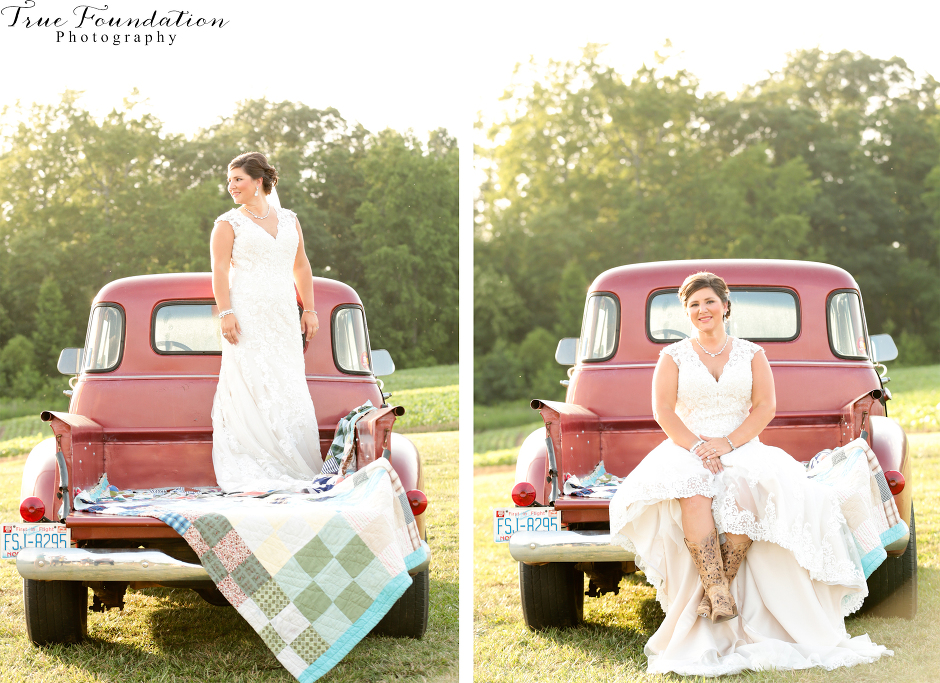 PINIMAGE


PINIMAGE


PINIMAGE


PINIMAGE


PINIMAGE