Anytime Dustin is in front of our cameras we know we are going to get some great shots! Dustin is a natural and we always have so much fun with him during his photo sessions!
This young man is growing up fast and we feel so honored to be able to photograph him every year!
From a rocky river, beautiful marina, gorgeous mountains and a beautiful dock, we loved creating images in a place that was special to Dustin and his family!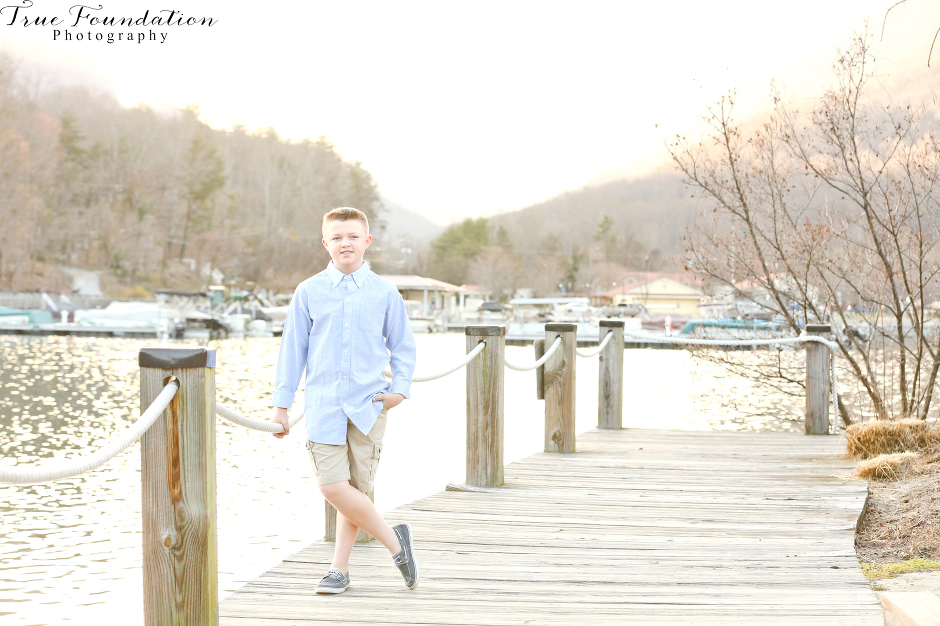 PINIMAGE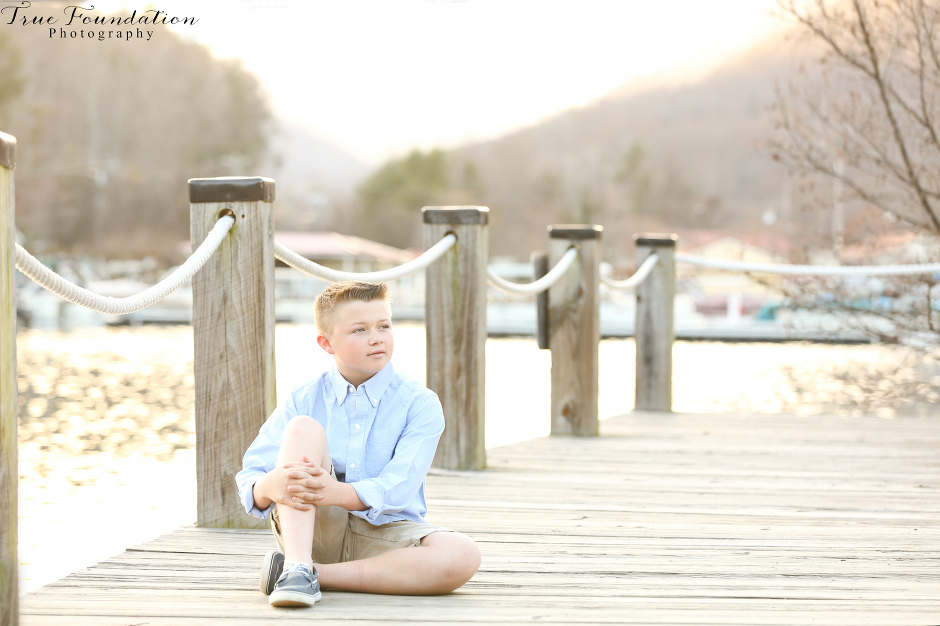 PINIMAGE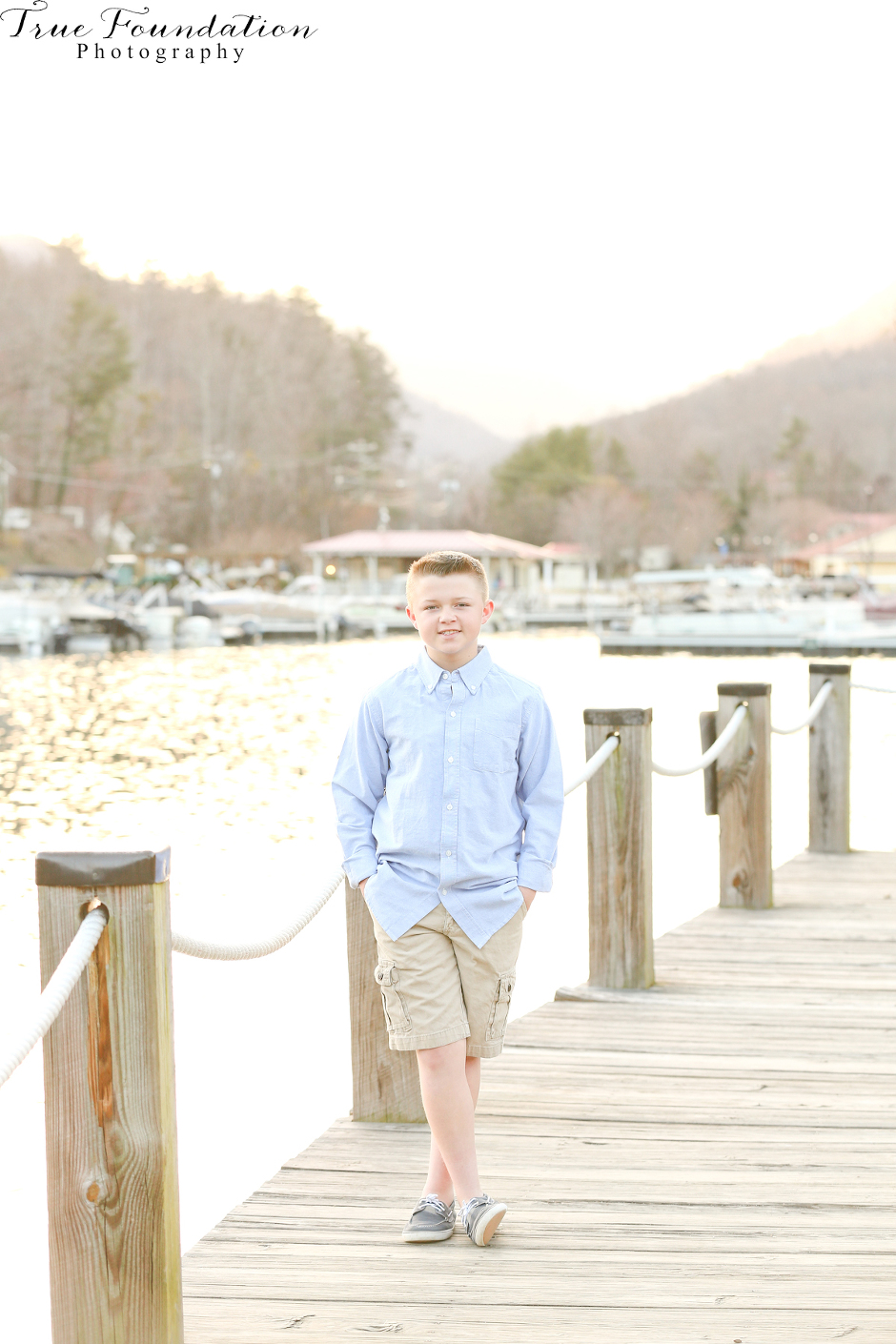 PINIMAGE


PINIMAGE


PINIMAGE


PINIMAGE


PINIMAGE


PINIMAGE


PINIMAGE


PINIMAGE