We were so honored to be able to photograph this beautiful multi-generational family while they were all home for the holidays!
It's always so much fun to watch families grow and we loved being able to catch up with our dear friends and capture such a sweet time in their lives.
We hope you enjoy a few of our favorite images from their session!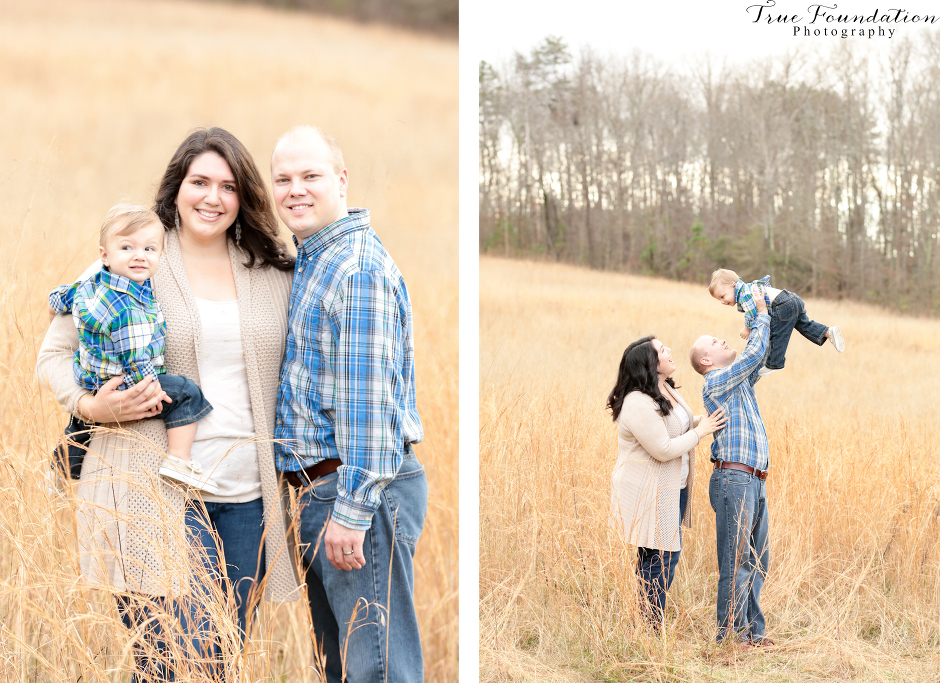 PINIMAGE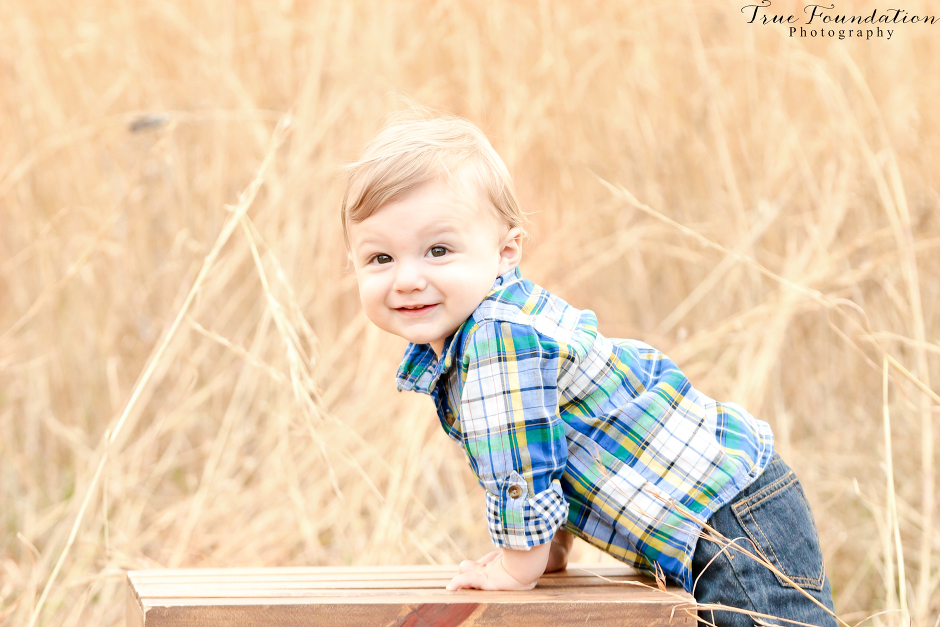 PINIMAGE


PINIMAGE


PINIMAGE


PINIMAGE


PINIMAGE


PINIMAGE


PINIMAGE


PINIMAGE


PINIMAGE


PINIMAGE


PINIMAGE


PINIMAGE


PINIMAGE


PINIMAGE


PINIMAGE


PINIMAGE


PINIMAGE