Danny and Ashley are getting married!!
We absolutely loved meeting this sweet couple a few months ago during their wedding consultation and we really enjoyed hearing all about the beautiful faithfulness of God from the very beginning of their relationship!
Danny and Ashley truly are a blessing to work with and we are so honored to capture their love story as it unfolds!
It was a cold, windy November day during this sweet couple's engagement session, but Danny and Ashley layered up, stayed close and amazingly rocked every shot!
Congratulations, Danny and Ashley!
We can't wait to capture your wedding next spring!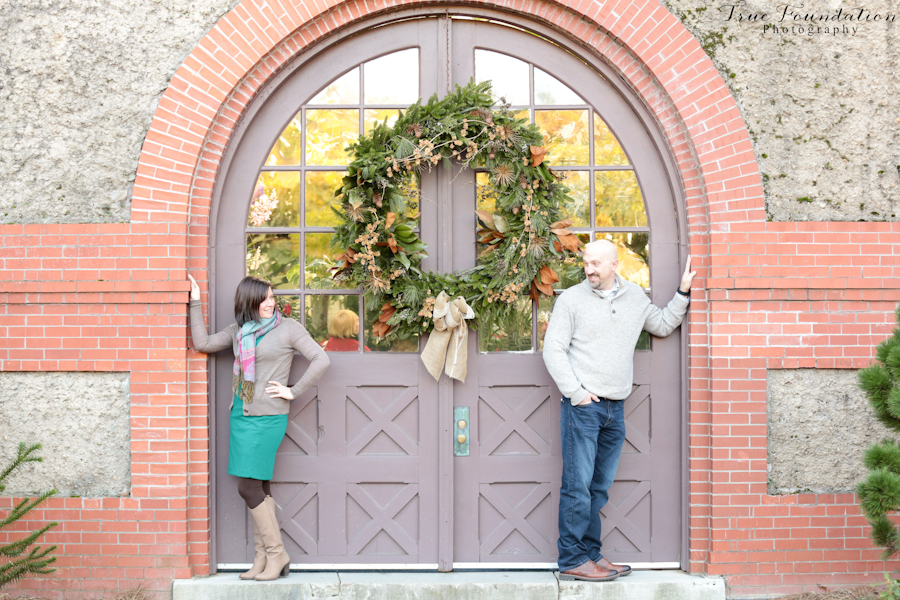 PINIMAGE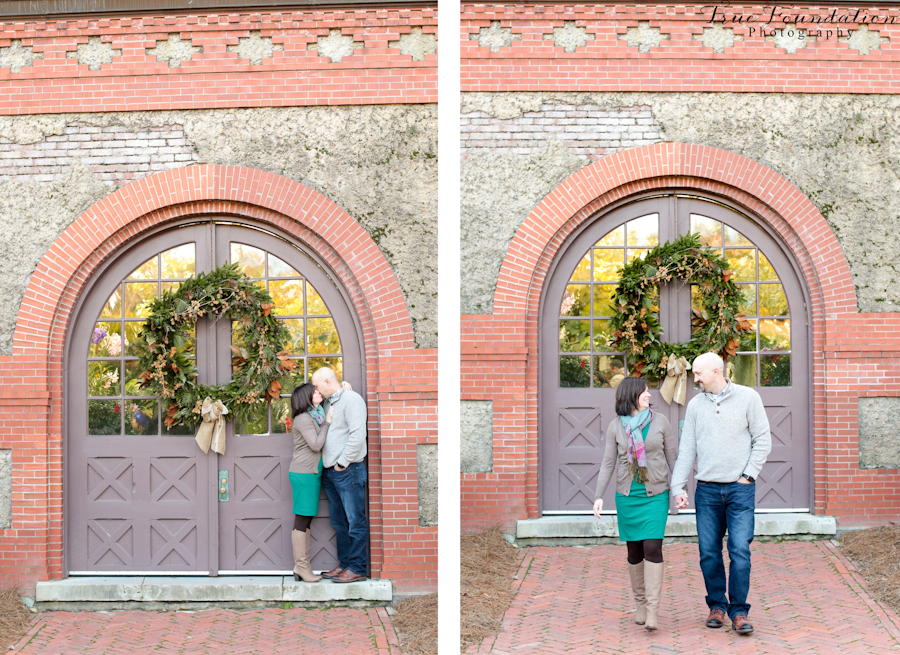 PINIMAGE


PINIMAGE


PINIMAGE


PINIMAGE


PINIMAGE


PINIMAGE


PINIMAGE


PINIMAGE


PINIMAGE


PINIMAGE


PINIMAGE


PINIMAGE


PINIMAGE


PINIMAGE