11
Betsy is a bride of elegance and grace. From her sleek and simple trumpet style gown, to her Kate Spade shoes, she truly captured the essence of a classy bride!
Betsy's vision for her bridal portraits took on the same form as her stunning appearance and we were delighted to photograph her in the same venue where her wedding was held last week at the beautiful Saint Francis Episcopal Church as well as the Fire House Inn in Rutherfordton, North Carolina.
This bridal session was spectacular and really got our creative spirits flowing! We had a blast capturing some really unique shots of Betsy in the same aisle she would soon walk down and marry the love of her life!
We can't wait to share Aubrey & Betsy's wedding day with you soon!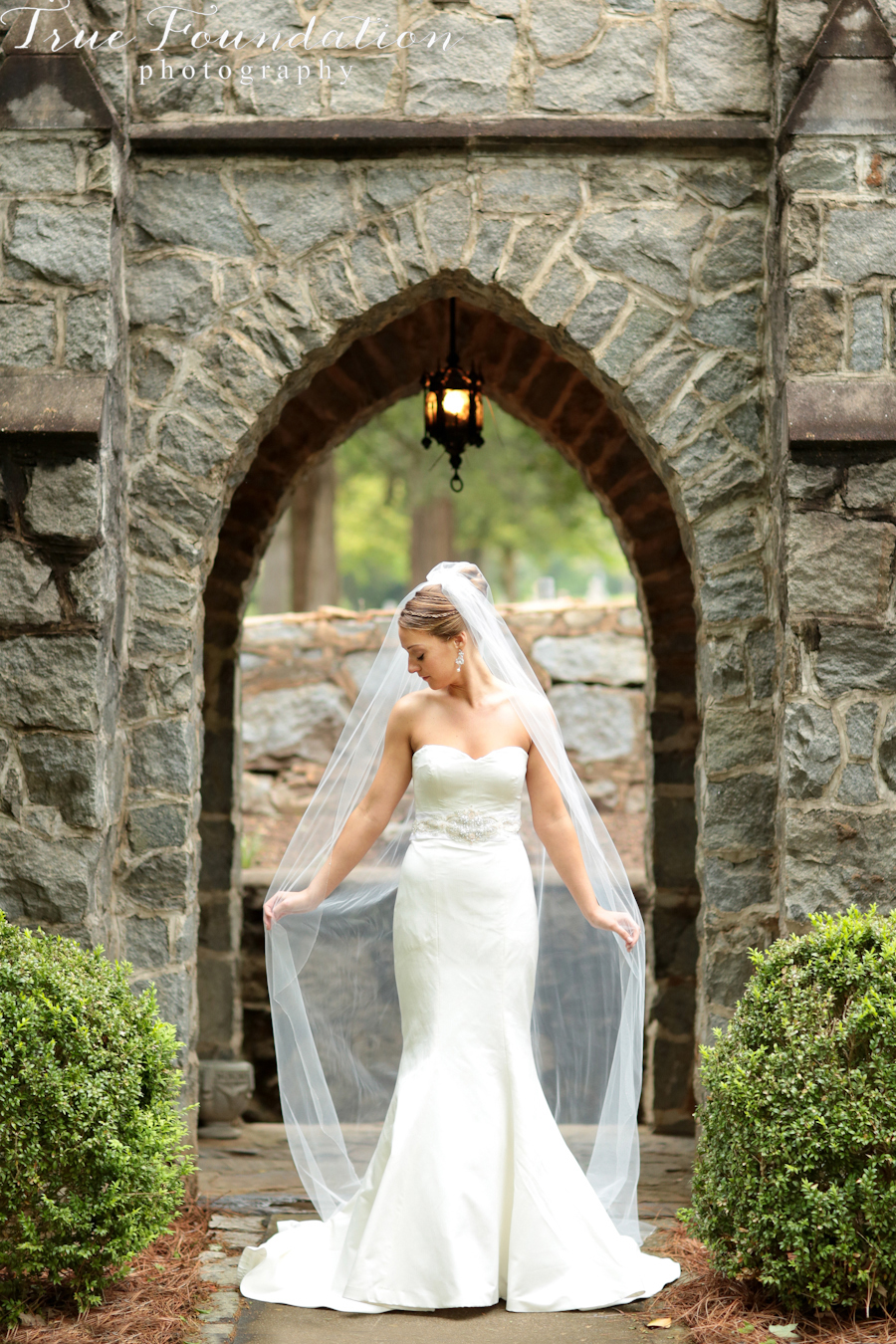 PINIMAGEfd
1
1
1
1
0
10
1
1
1
1
1
1
1