We absolutely loved working with Aubery & Besty and their engagement session made us even more excited for their June 2015 wedding!
The light was so beautiful that afternoon , it made for the perfect fall day!
We finished their session on the exact bridge where Aubrey proposed to Betsy last winter!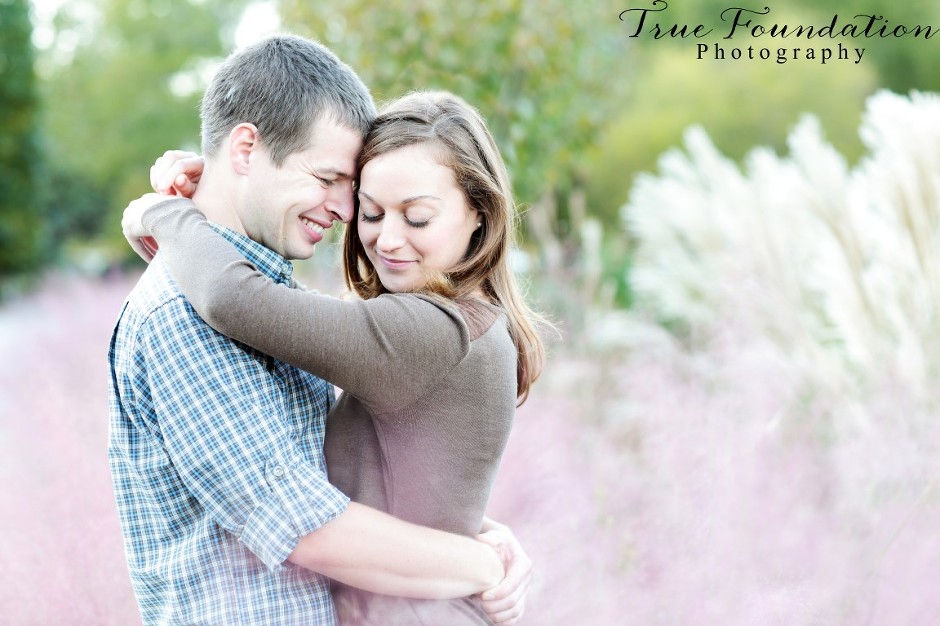 PINIMAGE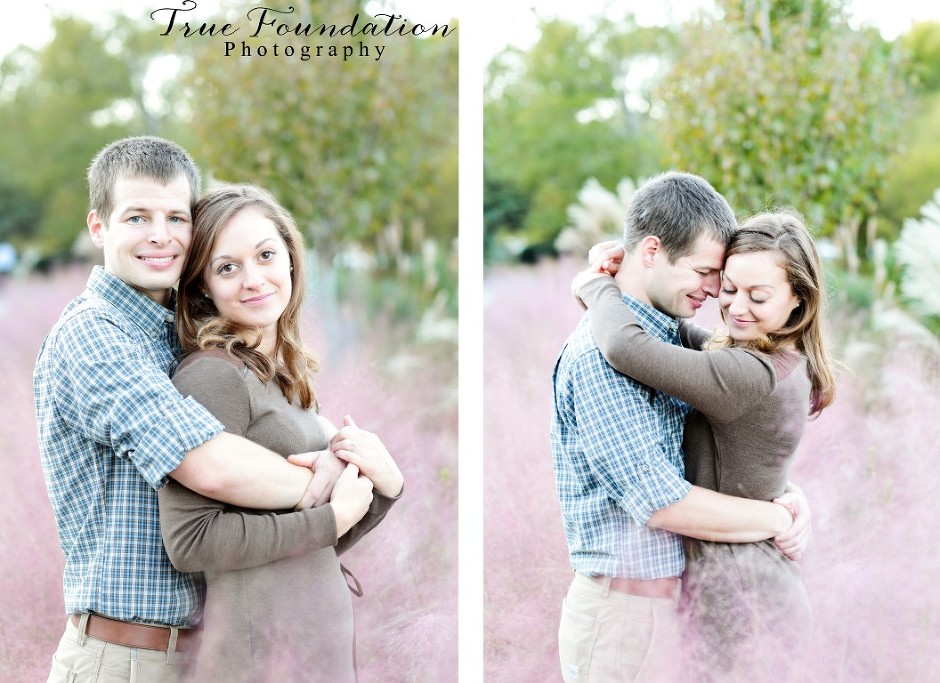 PINIMAGE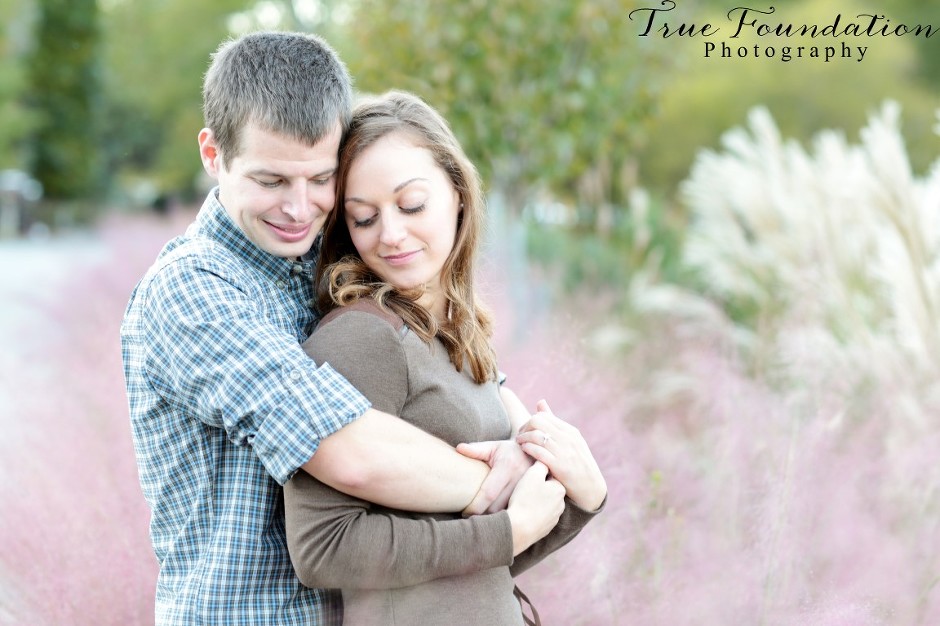 PINIMAGE


PINIMAGE


PINIMAGE


PINIMAGE


PINIMAGE


PINIMAGE


PINIMAGE


PINIMAGE


PINIMAGE


PINIMAGE


PINIMAGE


PINIMAGE


PINIMAGE


PINIMAGE


PINIMAGE


PINIMAGE


PINIMAGE


PINIMAGE


PINIMAGE


PINIMAGE